We Thank You for taking the time to check us out…
Here at HarvestPointe Church of the Nazarene we are a family united under Jesus Christ. We believe He is the Son of God, was crucified, and conquered death 3 days later. We believe the Holy Spirit is the Guiding Voice in our lives. We are a mission-minded, loving congregation whose sole purpose is to spread the Love of Jesus Christ. We would be honored if you could join us! God Bless!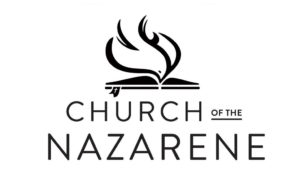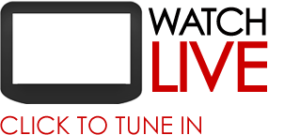 Due to renovations, we are not able to host live streaming services until the second week of May.
Wednesday Evening Devotions will be posted to the HarvestPointe Facebook page @ 6:30 pm EST